Skip to products grid selection
Accessibility statement
Technology
Technical Features
All you need to know when it comes to wetsuit technologies, from neoprene to seams or closing system.
NEOPRENE
All wetsuits are made of neoprene. But truly great wetsuits are made of the best neoprene. The higher the quality, the lighter, warmer and more flexible your wetsuit will be.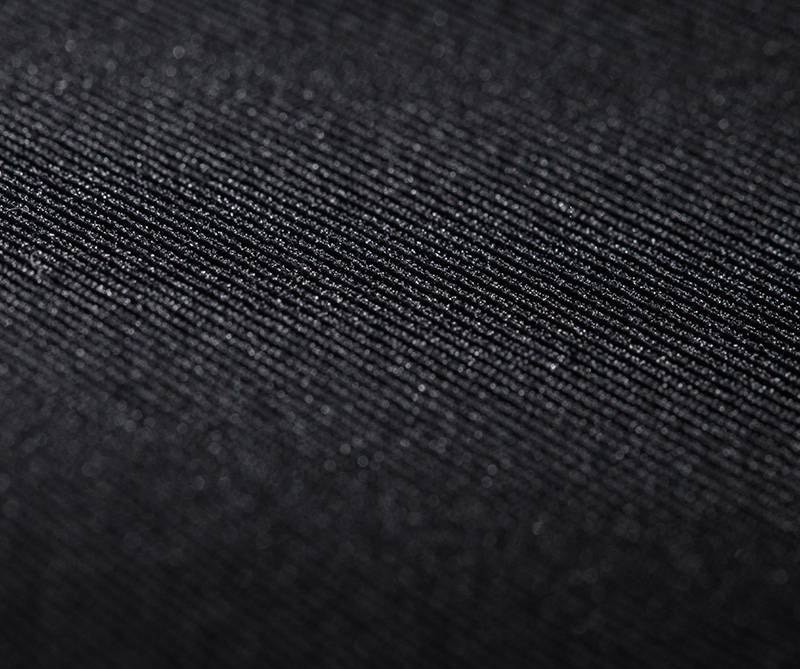 ECO STRETCHFLIGHT
Made using eco-friendly limestone for increased warmth & comfort without sacrificing flexibility.
ecostretchflight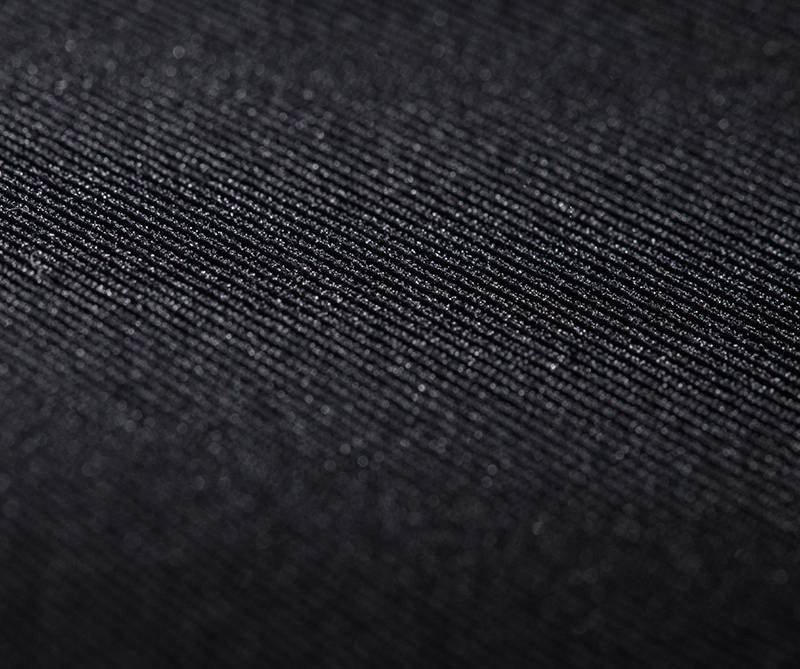 ECO STRETCHFLIGHT +
Warmth just got lighter. Made using eco-friendly limestone and Oyster shell powder, it is tailored to be ultra light weight while offering increased flexibility.
ecostretchflightplus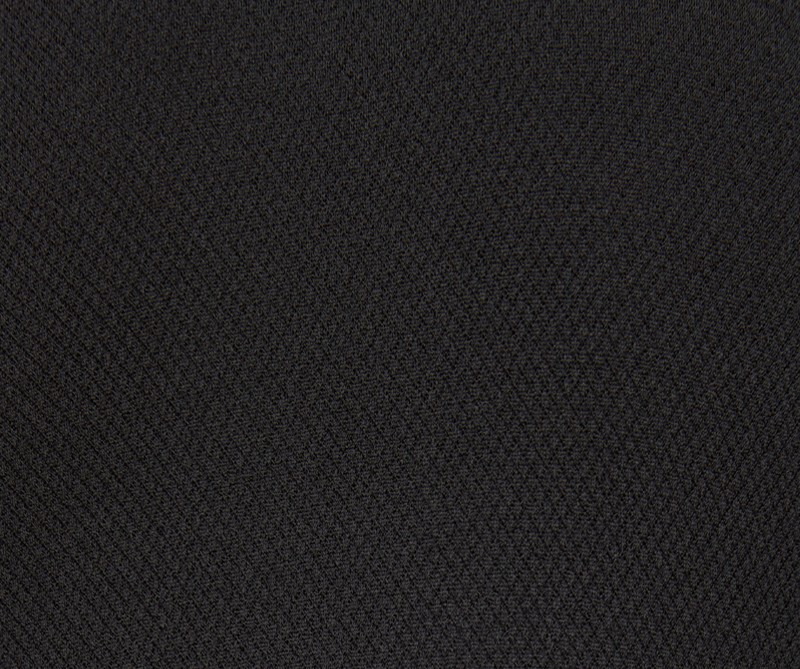 ECO XTRA STRETCH
Experience ultimate comfort and movement in our NEW stretchiest material that features our soft and flexible diamond-texture finish. Made with our light-weight and eco-friendly oyster shell powder.
ecoxtrastretch
INNER LINNING
ROXY's internal lining adds warmth without impacting your range of movement.
Eco Sleek Warmflight
Revolutionary linning technology
Our silky-smooth lining keeps you warm in unmatched comfort. The lightweight material insulates & repels water for added warmth, flexibility and a faster drying time.
50% of the lining is made using fibers from recycled matter and 50% of the materials are dope-dyed meaning less water, less energy & fewer chemicals are used.
ecosleekwarmflight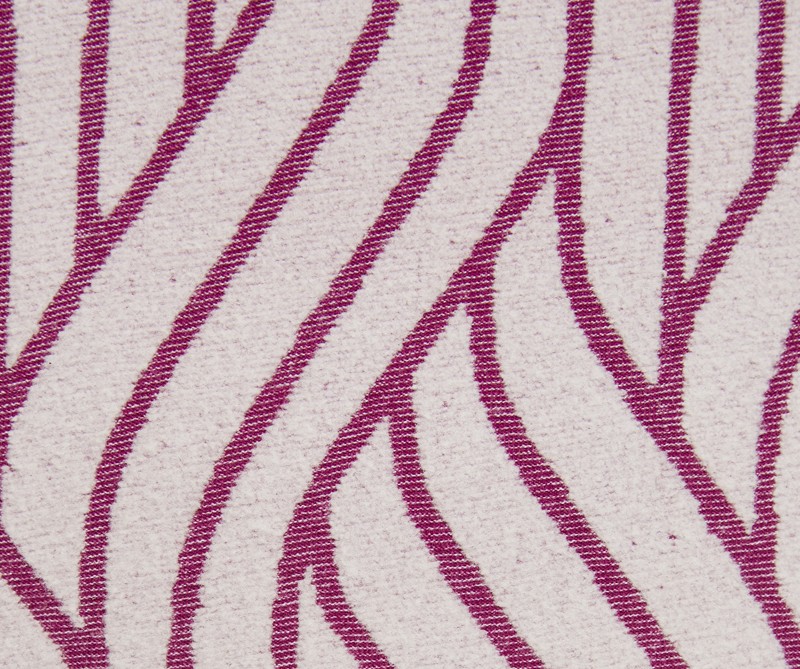 Eco Soft Warmflight
Far infrared heat technology
The next generation in warmth technology offers unparalleled warmth with a comfortable, plush feel.

Its advanced insulation retains body heat, traps air against the skin and repels water for maximum warmth and faster drying time. Now made using 80% recycled components.
ecosoftwarmflight
SEAM TECHNOLOGY
Seams are the core structure of a wetsuit. They determine the strength, flexibility and watertightness of its construction, so it's an important factor when selecting the right suit for you.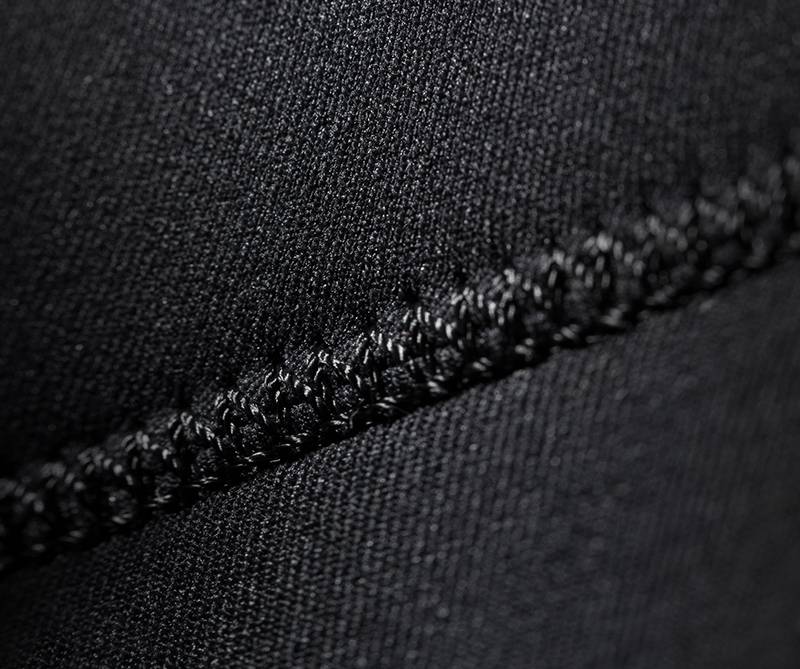 GBS
Triple glued & single-blind stitched seams are darned to partially penetrate the neoprene to reduce water entry.
gbs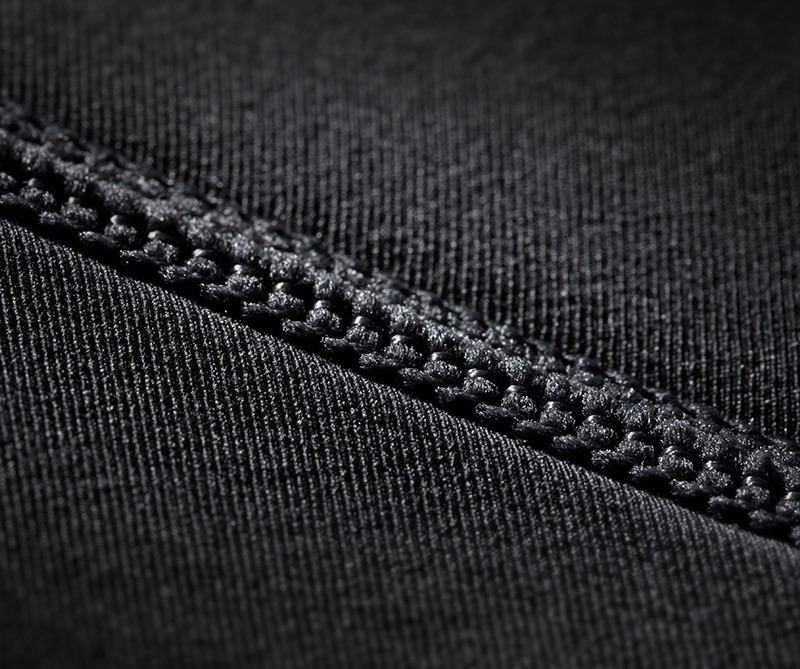 F-LOCK
4 needles & 6 threads create a flat-locked stitch to join the neoprene. It is locked but not sealed to offer a cooling system.
flock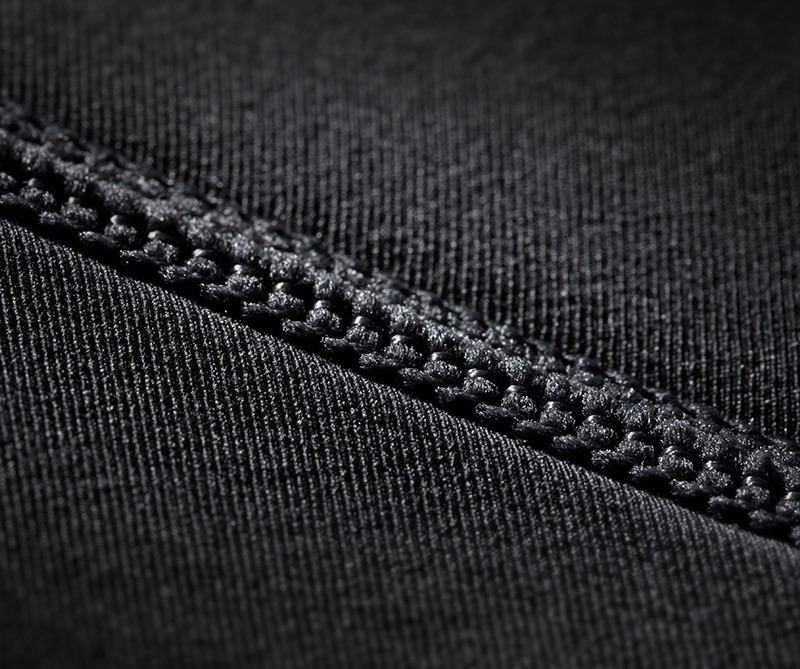 Q-LOCK
Coil-bound stitching creates increased flexibility while the inner seam lays flat for ultimate comfort.
qlock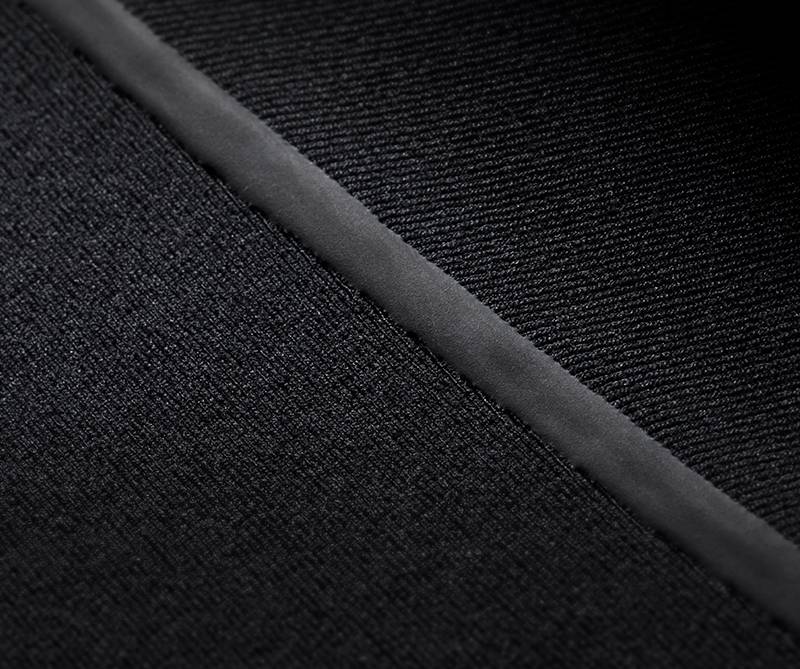 Hydrolock 2.0
The thinnest, lightest, and most flexible seal available. A thin bead of liquid tape used on GBS to prevent leaks.
hydrolock
LFS
A stretchy, flexible liquid tape that seals GBS stitched seams. LFS refuses to leak and is extremely comfortable.
lfs
ZIP SYSTEM
Convenience, performance or a mix of both. No matter what your taste, we've got you covered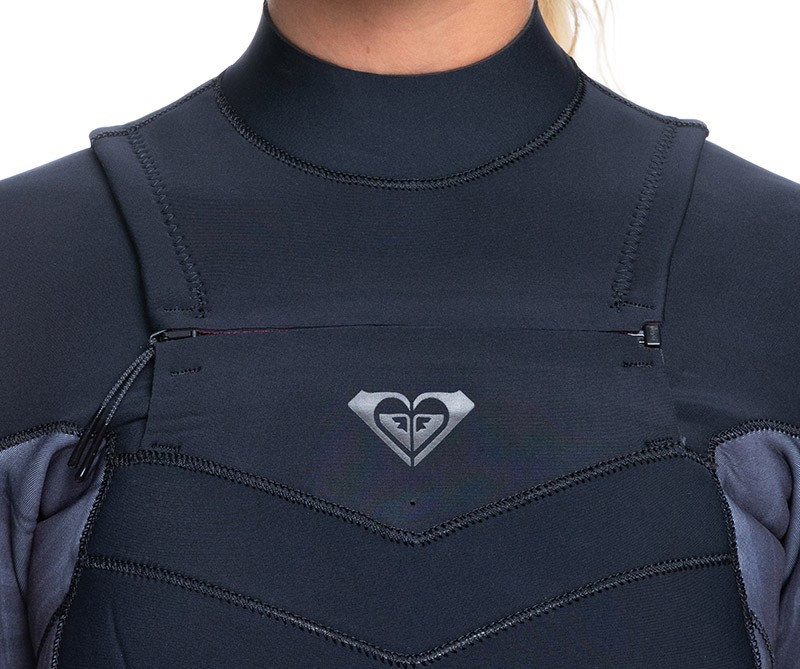 Chest Zip
Free floating zipper technology. Off-Set teeth are coated to minimize water entry to keep you dry.
frontzipsystem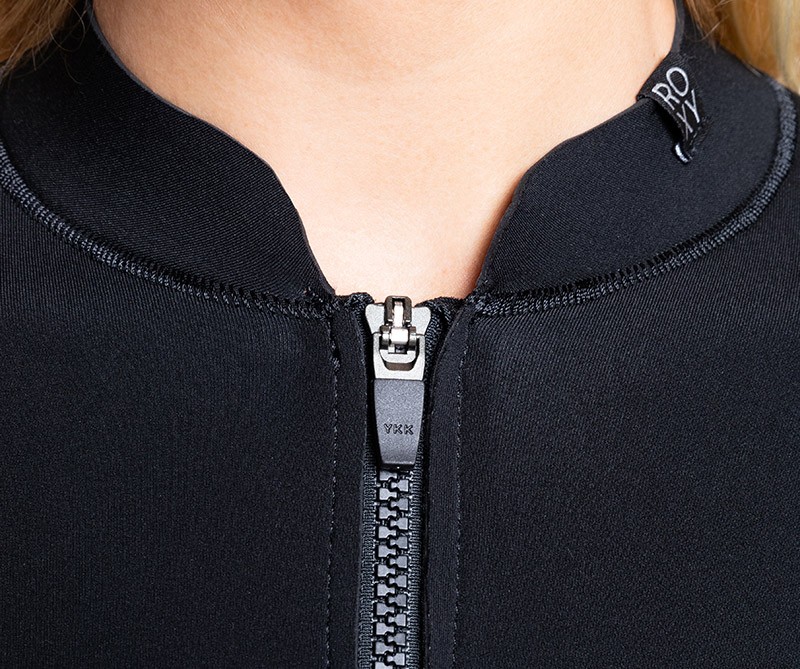 Vertical Front Zip
Free floating zipper technology with rubber pull, semi auto-locking. Keep puller downwards to guarantee lock.
verticalfrontzip
Back Zip
Free floating zipper technology with rubber pull, semi auto-locking. Keep puller downwards to guarantee lock.
backzip
PROTECTION, ADJUSTMENT AND LOCKING SYSTEMS
On top of the main technology in our wetsuits, we've developed other systems that will make your life in the water even easier.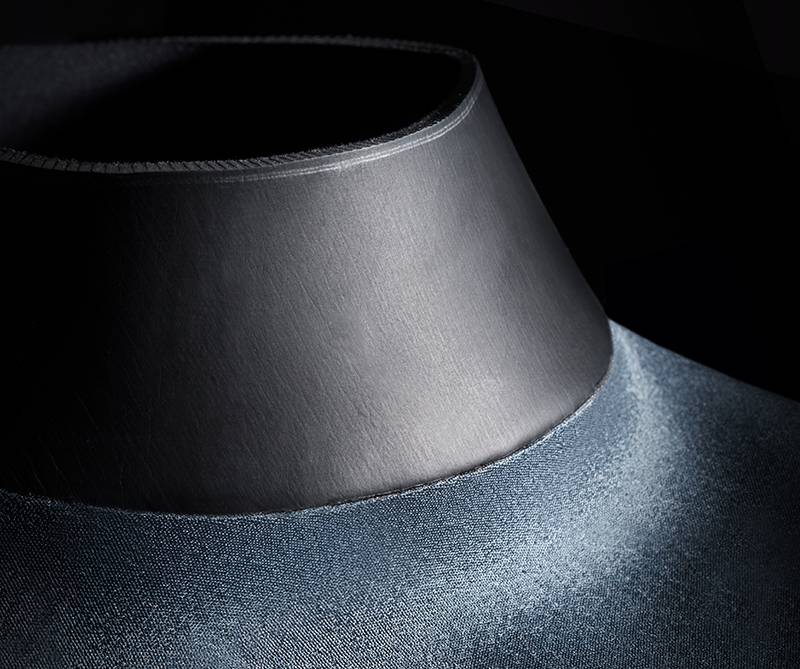 Glide Neck Seal
An ultra-smooth neoprene liner for superior comfort and a watertight seal.
glideskin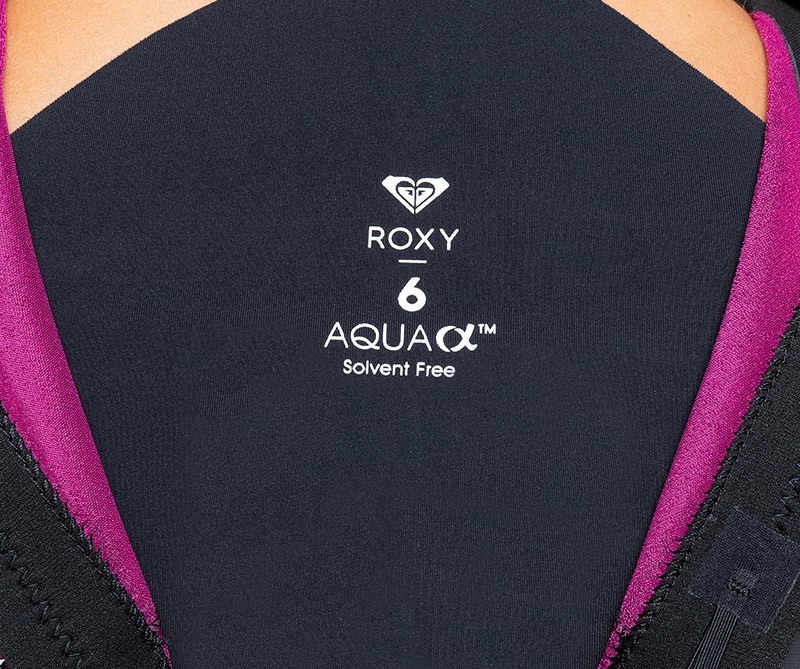 Hydroshield Water Barrier
Prevents water from entering the suit through the zipper, which will keep you warmer longer.
hydroshield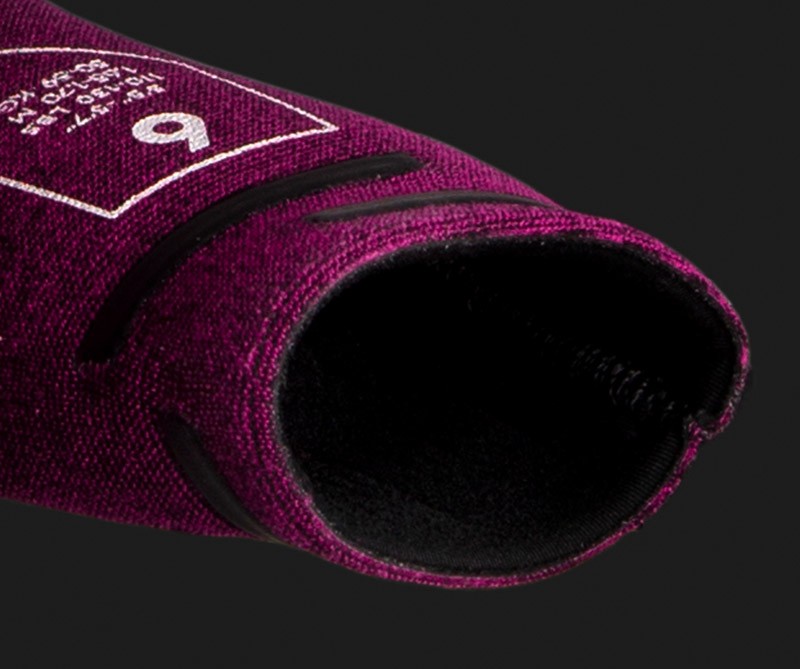 Fused Edges
Engineered to create an incredibly low profile at the end of the cuff providing an ergonomic fitting that prevents flushing through the neck, wrist and ankles.
fusededges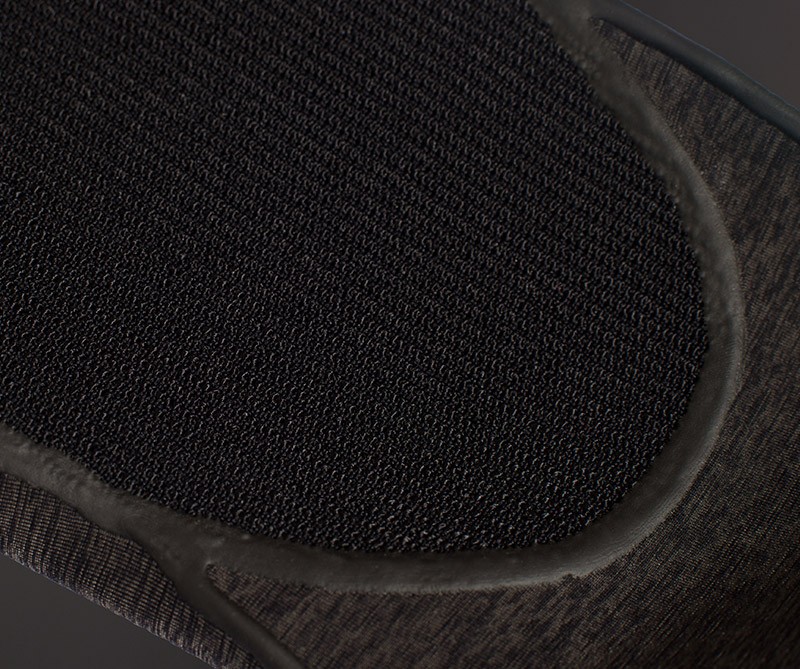 Supratex Knee Pads
A durable, lightweight and flexible outer knee pad that protects you and your board.
supratex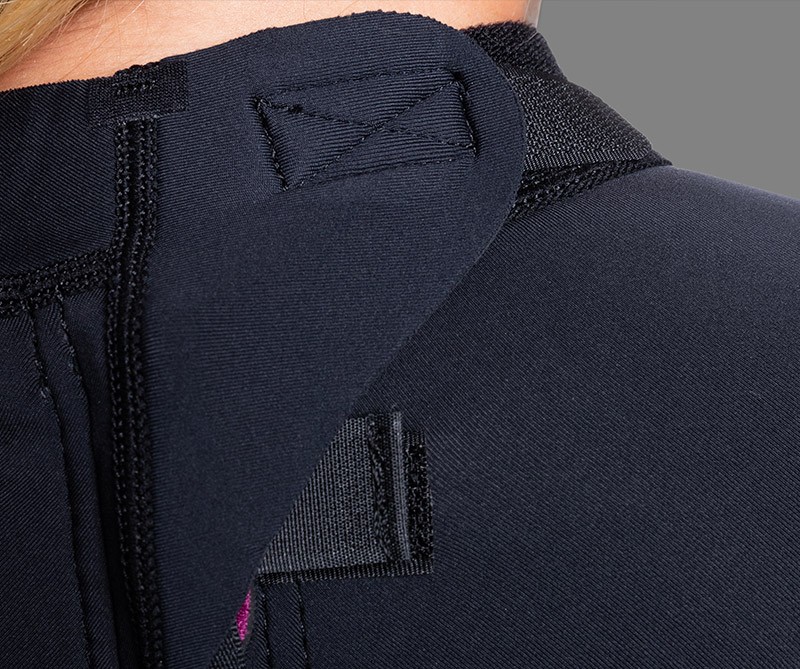 Hydrowrap Neck Closure
An adjustable neck closure system that creates a secure & water-tight seal.
hydrowrap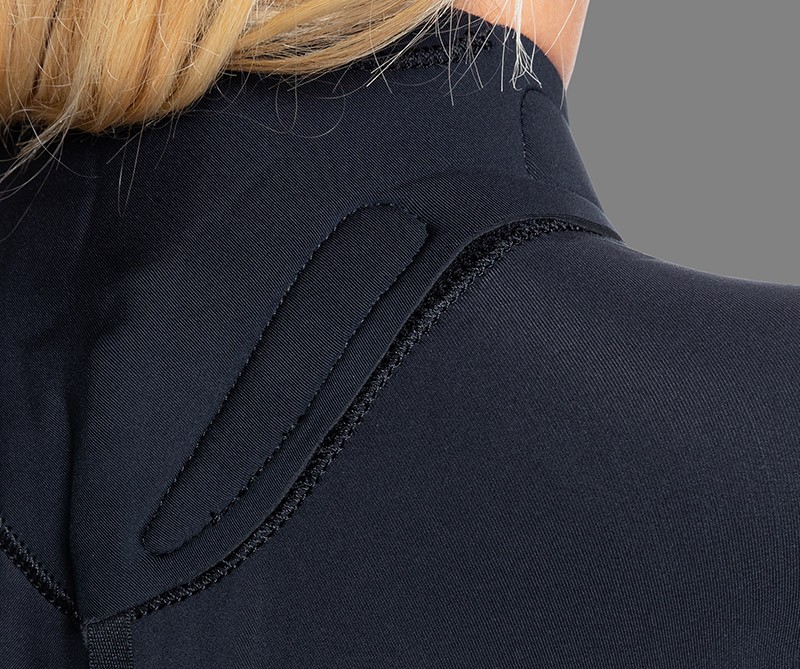 Hydrowrap x2 Neck Closure
A completely adjustable neck closure system that creates a secure & watertight seal.
hydrowrap2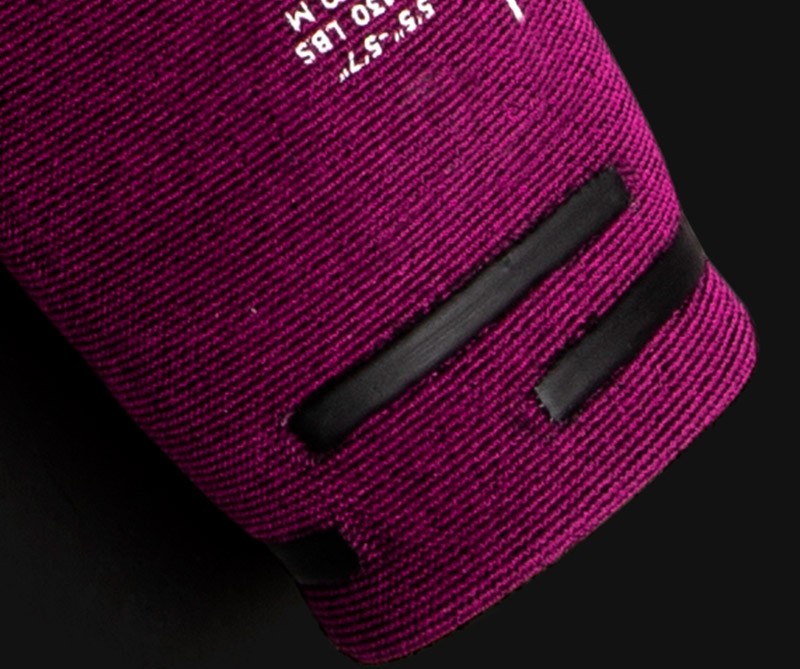 Flush Lock 2.0 Seals
Strategically placed seals prevent water flushing thought wrists and ankle.
flushlock